Welcome to Moonrays. Internationally recognized since 1986 as leading innovation and excellence in landscape lighting. Fusion Products Ltd., headquartered in Cambridge, Ontario, Canada acquired Moonrays in 2020 as part of its growth and expansion strategy. Moonrays will continue to develop the products you've grown to love over decades. The unique designs and beautiful finishes will continue to evolve. Our lights are made from the highest quality materials with reliable weather resistant finishes, we have a light for everyone's style. We are excited to continue to grow and develop this cherished brand. Moonrays will illuminate your decor with stunning and comfortable beauty.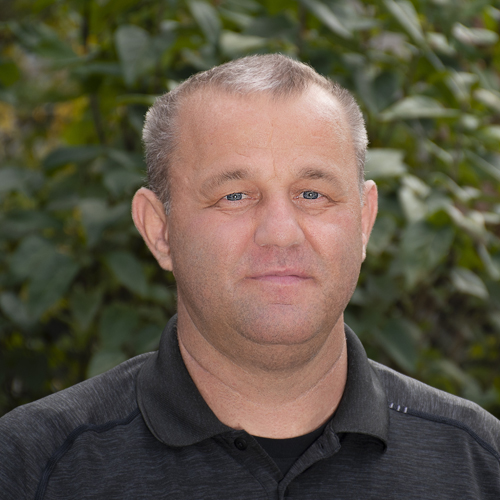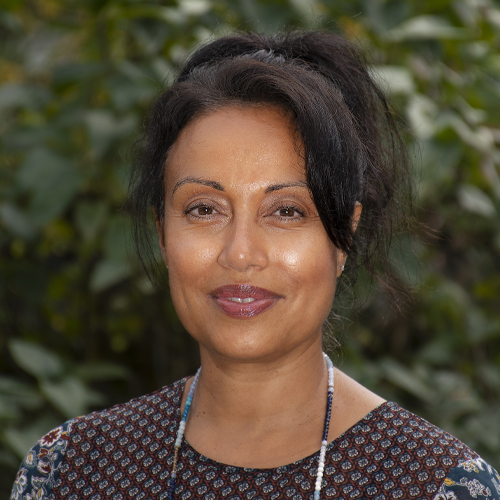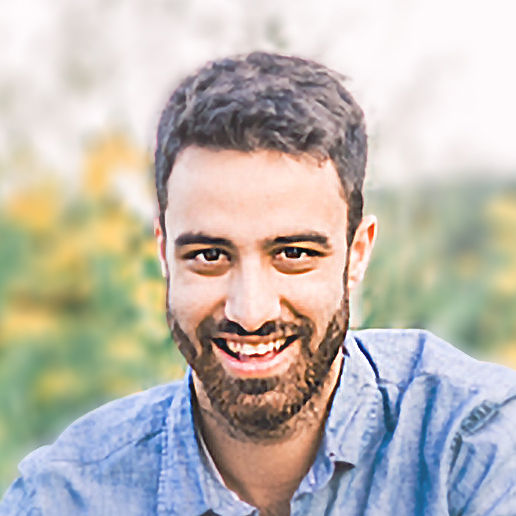 Ecommerce Marketing Specialist
Shakil Nobes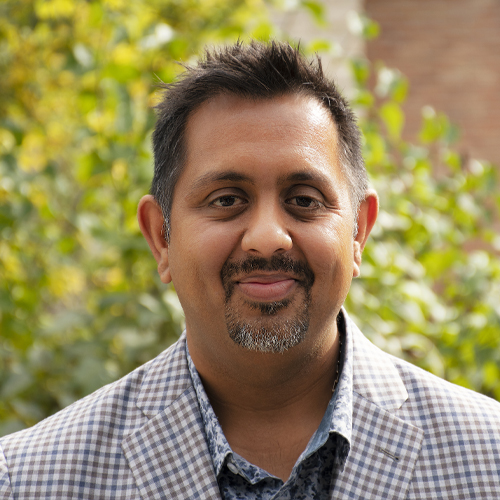 Legal Affairs / Licensing
Faizel Jaffer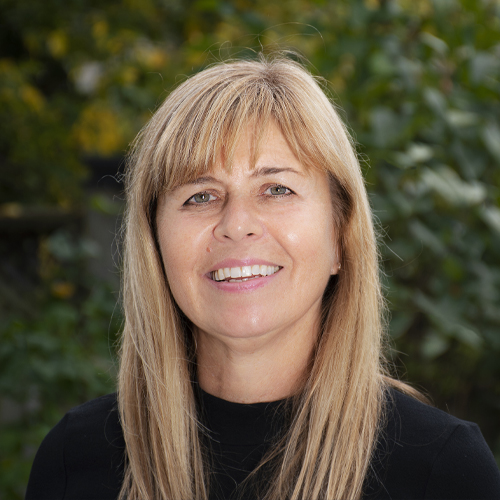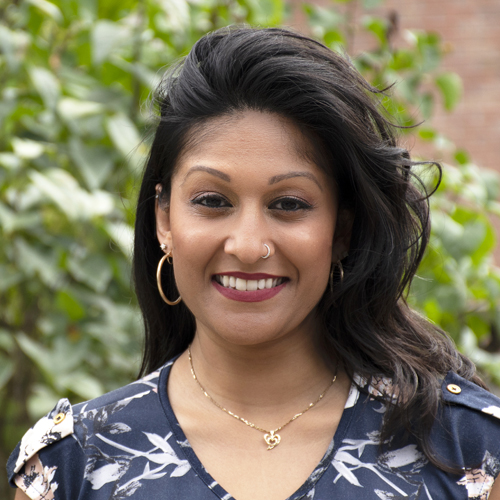 Logistics / Sales
Sara Subhanally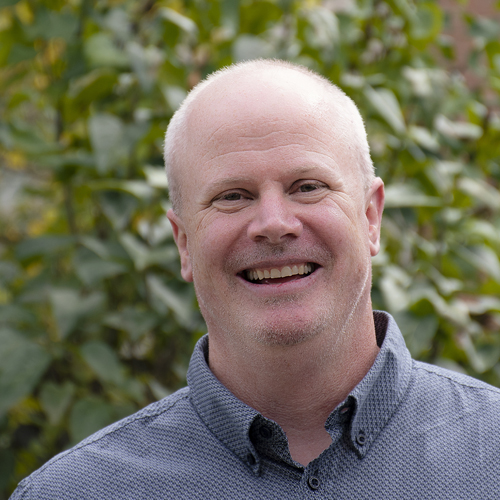 Marketing / Graphics
Russ Jeffers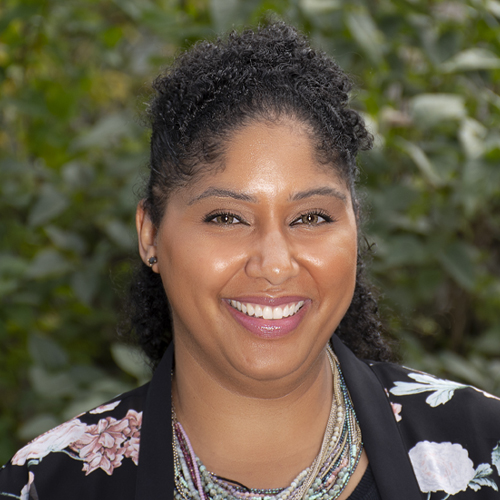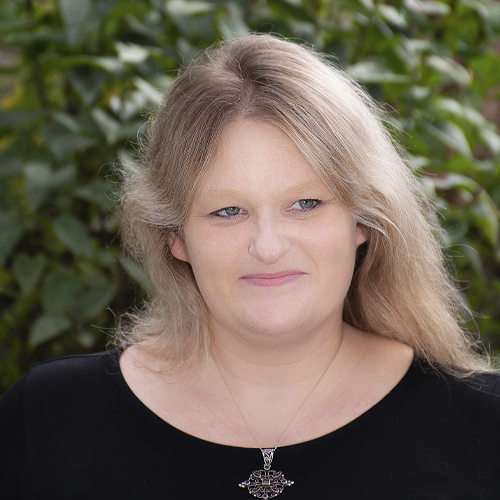 Product Development
Renata Ramanauskas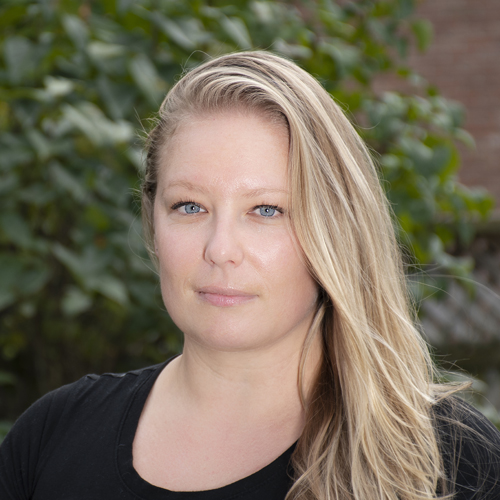 Inside Sales Associate
Alana Green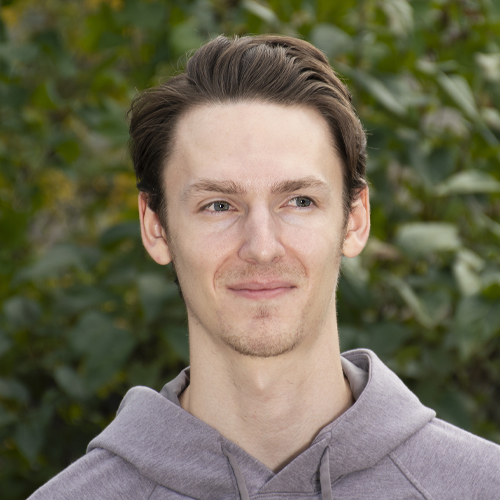 Logistics Support
Ryan Thiel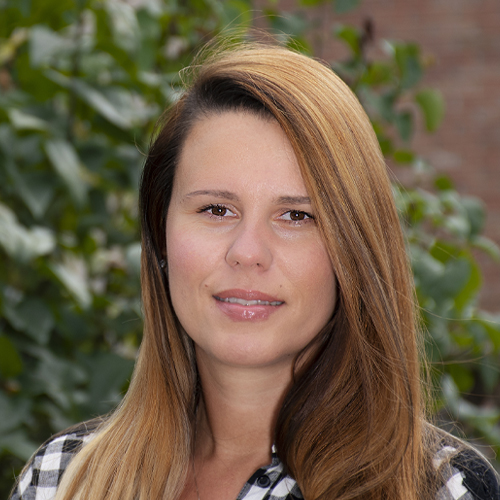 Inside Sales / Logistics Support
Ivana Krsmanovic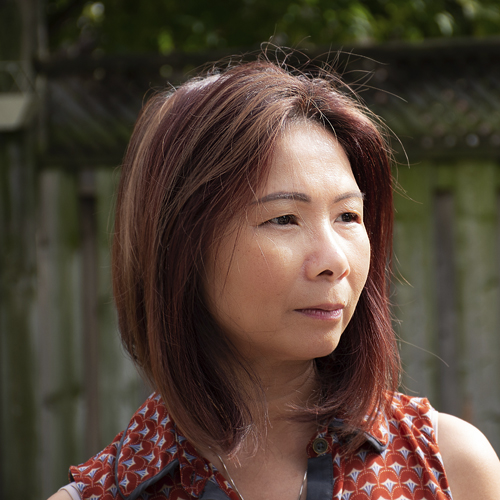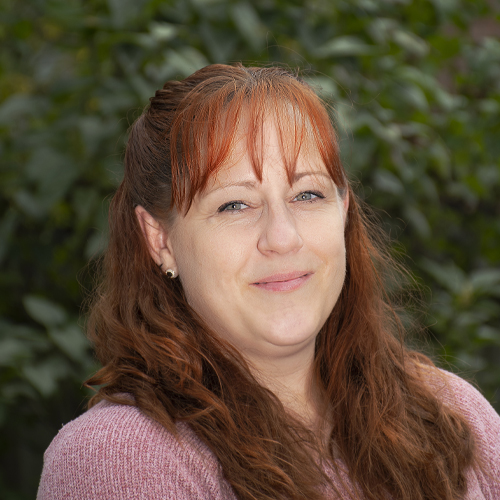 Front Desk / Customer Support
Sherri McCulligh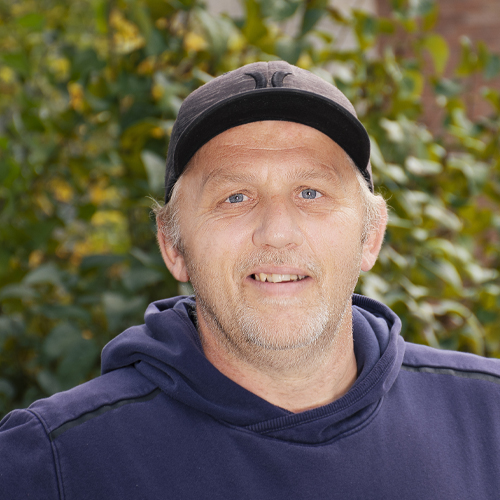 Warehouse Manager
Rob Nobes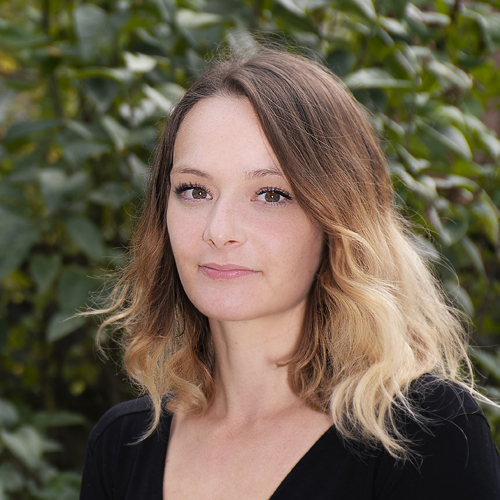 Warehouse / Sales & Online Support
Holly Down
"Looking to the future of our company, this acquisition of Moonrays® was the next important step in our strategic journey. Being able to carry on the torch of a historic and respected brand is an exciting step for Fusion and its future. We look forward to working with the existing customers of Moonrays® and continuing to build exciting and long-lasting relationships in our industry.